Upgrade Your Home or Business With Pavers
When you have Empire Pavers enhance your residential or commercial property with pavers, you get a stylish surface that looks great.
We offer a variety of pavers from Belgard, Basalite, Calstone, and other top manufacturers. They're available in a wide range of colors, styles, and specifications, so we're able to create custom designs that complement your home or business. For a free consultation about installing pavers on your property, please fill out our online form or call or text today.
A Beautiful Enhancement for a Patio or Pool Area
Adding pavers is a wonderful way to improve and personalize the important surface areas around your home or business. We can help you use pavers for driveways, sidewalks, patios, garden areas, pool areas, and walkway paving in San Francisco, CA.
Our high-quality pavers are resistant to stains and damage, and they can support heavy vehicles and objects without suffering wear and tear. In pool areas, the porous, non-slip surfaces provide increased drainage and safety. Pavers are easy to clean and maintain, and the wide variety of stones, colors, and styles ensures that your home will have a unique look.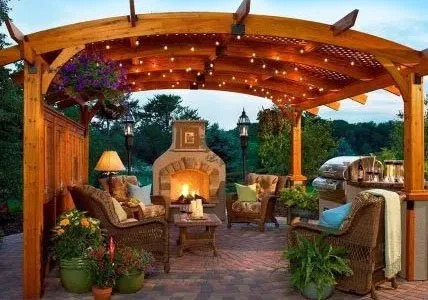 Spanish & Mediterranean Style
These pavers come in warm, earthy tones that bring liveliness to any home. They give a welcoming character and enhance the natural beauty of your grass or garden. They're perfect for those looking for a balance of elegance and sophistication.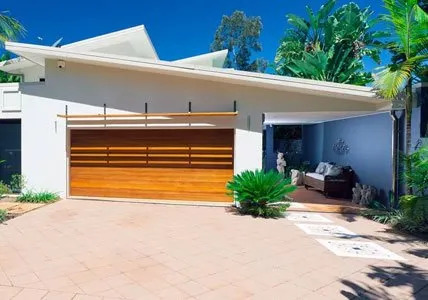 Contemporary Style
For an elegant look, we recommend the use of gray and charcoal pavers. This style gives class and refinement and provides a beautiful finish for your home. This choice gives off a more modern vibe for anyone who sees your house. Schedule your free consultation today!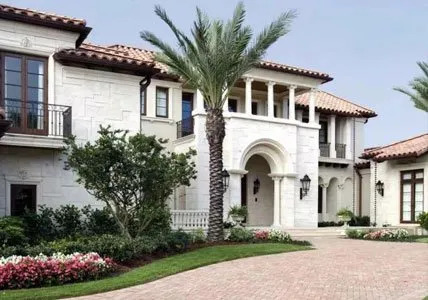 Traditional Style
With a simple and stripped-down finish, the traditional style never loses its beauty or curb appeal. One of its main characteristics is symmetry, and that makes it ideal for those who seek to combine harmony with a uniform look. Let us plan your project!
Paver Inspiration Gallery