Synthetic Grass and Turf Installation
Build a Home Putting Green or Maintenance-Free Lawn
Synthetic grass or turf makes lawn care simple and helps you save water. You can depend on Empire Pavers for professional installation that looks amazing and gives you the picture-perfect lawn you've always wanted.
Its aesthetic beauty, variety of length, and choice in blades will make your yard look natural and clean. The installation process is simple and quick. Check out our inspiration gallery and get in touch with Empire Pavers for a free consultation.
Enjoy the Benefits of Choosing Synthetic Grass
Its long-lasting pigmentation will add even more color to your outdoor space and make your home look like a true work of art. High durability, its own drainage system, high comfort, and water savings are also part of the advantages of switching to synthetic grass in any space.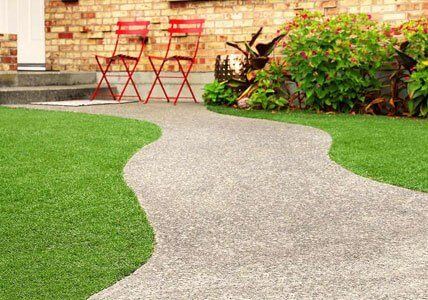 Synthetic Grass — Mini Golf
Impress your friends with the quality of your new synthetic grass when you host the next week's round of golf. This material is ideal for home putting greens.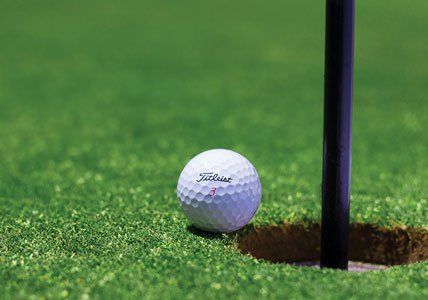 Synthetic Turf
Make your yard green all year long with our synthetic turf! We recommend it for homeowners who want to simplify care for the yard as it is easy to maintain.
Synthetic Grass and Turf Inspiration Gallery