Empire Pavers — Gorgeous Hardscaping Creations in the San Francisco Bay Area
Transform your home or business with a stunning paver surface, hardscaping, or outdoor living feature from Empire Pavers. With over 15 years of experience serving the San Francisco and Bay Area community, we are the name to remember for exceptional outdoor projects. Our cutting-edge 3D design technology enables you to visualize your project from every angle, ensuring your complete satisfaction. Don't wait any longer to elevate your space.
Empire Pavers is committed to offering you the best results in all types of installation, restoration, or construction of your outdoor living space. With every design and installation, our goal is to surpass your expectations and deliver the highest levels of quality and service possible. Fill out our online form or call or text today for a free consultation.
WE DESIGN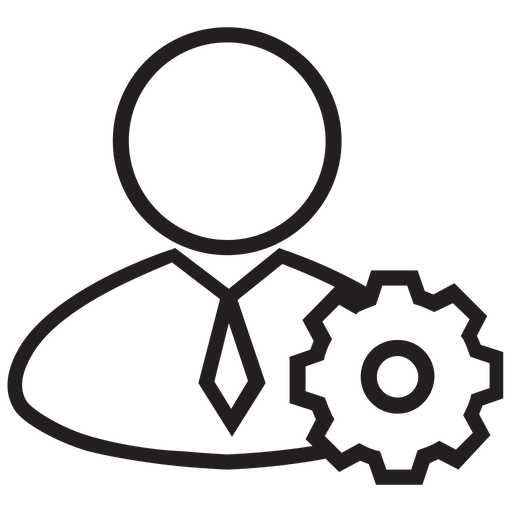 MANAGE

AND BUILD
If you're interested in any of Empire Pavers' high-quality outdoor services, get in touch with our team today. We can provide you with a free, detailed consultation for your project. We look forward to hearing from you and collaborating on a beautiful project together!
Planning a significant landscaping project can be a daunting task, which is why having an experienced guide is crucial. At Empire Pavers, we have a team of highly qualified professionals who are dedicated to assisting you with all of your outdoor project needs – whether it's a custom fire pit or a brand-new patio design, or a complete backyard remodel. With our in-depth knowledge and design expertise, we'll transform your outdoor space into a personal oasis you'll love. Contact us today to get started!
Explore Some of Our Recent Outdoor Living Projects
The photos below highlight some of the paver installations, hardscaping projects, and outdoor living features that Empire Pavers has done. As you find inspiration in them to transform your own home or business, please call or text us today. We have over 15 years of experience working with different paving mediums and projects, and we're excited to put that experience to work for you.
Empire Pavers Client Reviews
Need inspiration? We have been in the industry for over 15 years. Check out what customers are saying about Empire Pavers
Install Interlocking Pavers for Patios, Walks and Steps
Great service! Would highly recommend them!
Install Stamped Concrete
Everyone I dealt with was very professional. They began the work when promised and completed it within the timeframe they gave me.
Install Interlocking Pavers for Driveways & Floors
The crew worked long and hard and I am very satisfied with the product.
10 Backyard Ideas to Keep You Outside All Day Creating a captivating outdoor space in your backyard can be a gratifying endeavor that brings about simple yet profound enjoyment. Whether your intentions are to host a festive gathering, grill a succulent steak, or leisurely immerse yourself in a book, a well-designed outdoor space can offer […]

A Brief History of Paver Stones The Inception of Paver Stones Paving stones have been around for centuries, dating back to the days of Ancient Rome. The Roman army, frustrated with muddy and cumbersome roads, devised a more efficient method of transportation using paving stones. They created deep roadbeds of crushed stone for proper drainage […]

Why You Should Consider Gopher Wire for Your Backyard   How does Gopher Wire work? Gopher wire is a ¾ inch metal mesh woven into a hexagonal pattern. The purpose of the mesh is to prevent gophers from burrowing under an area with plants to reach the roots that serve as their food source, resulting […]
10 Backyard Ideas to Keep You Outside All Day Creating a captivating outdoor space in your backyard can be a gratifying endeavor that brings about simple yet profound enjoyment. Whether your intentions are to host a festive gathering, grill a succulent steak, or leisurely immerse yourself in a book, a well-designed outdoor space can offer […]

A Brief History of Paver Stones The Inception of Paver Stones Paving stones have been around for centuries, dating back to the days of Ancient Rome. The Roman army, frustrated with muddy and cumbersome roads, devised a more efficient method of transportation using paving stones. They created deep roadbeds of crushed stone for proper drainage […]

Why You Should Consider Gopher Wire for Your Backyard   How does Gopher Wire work? Gopher wire is a ¾ inch metal mesh woven into a hexagonal pattern. The purpose of the mesh is to prevent gophers from burrowing under an area with plants to reach the roots that serve as their food source, resulting […]