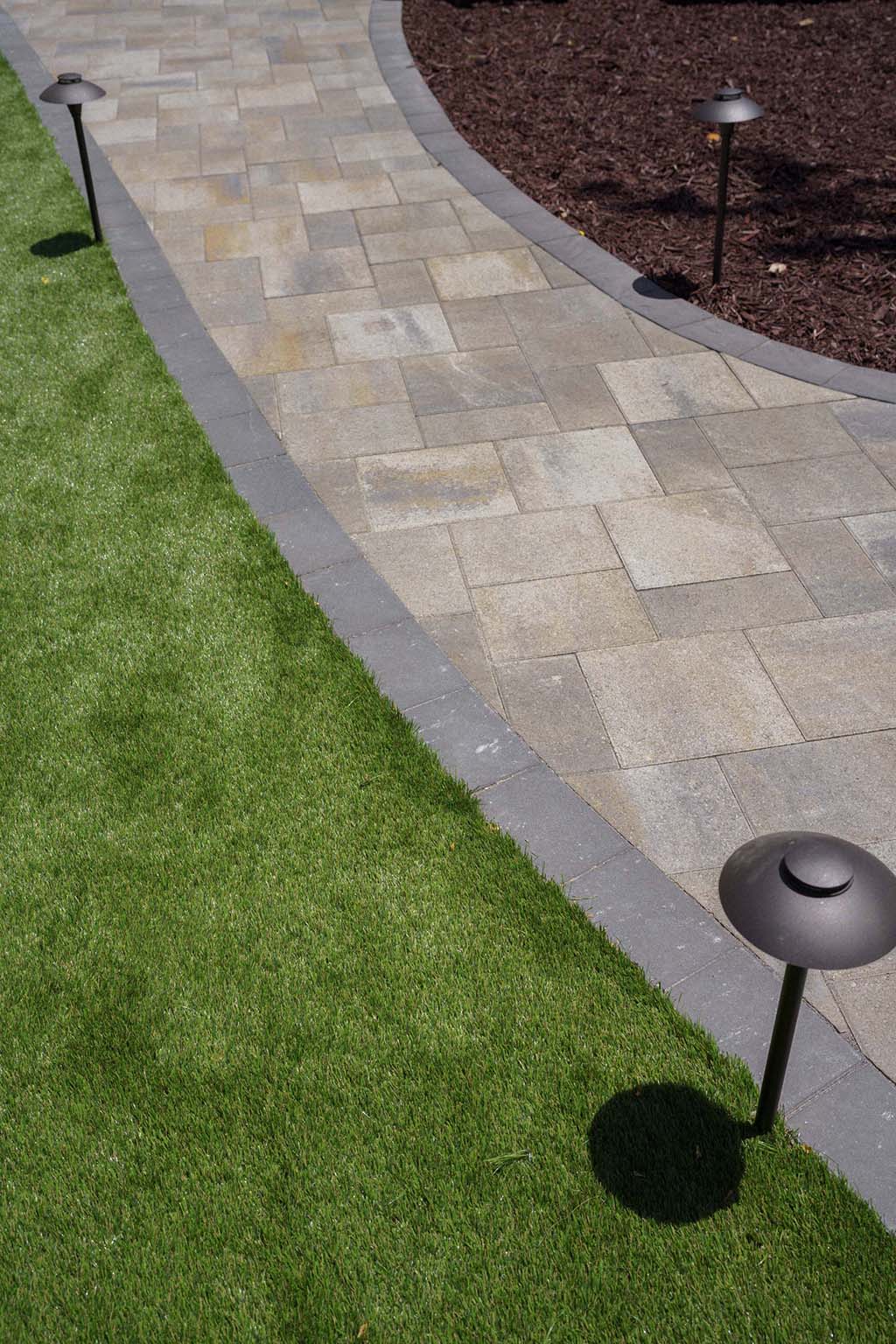 What are Paver Borders?
Paver borders serve as a tool to improve both function and form for your pavers. Pavers borders help lock your current pavers into place to reduce shifting while also giving your pavers either contrasting or complementary design elements. These elements can be further categorized into two styles of patterns; sailor course or soldier course. So how do you know which best suits your style? The best way to know what you like is to see the variety of options in practice!
Pavers with a complimenting border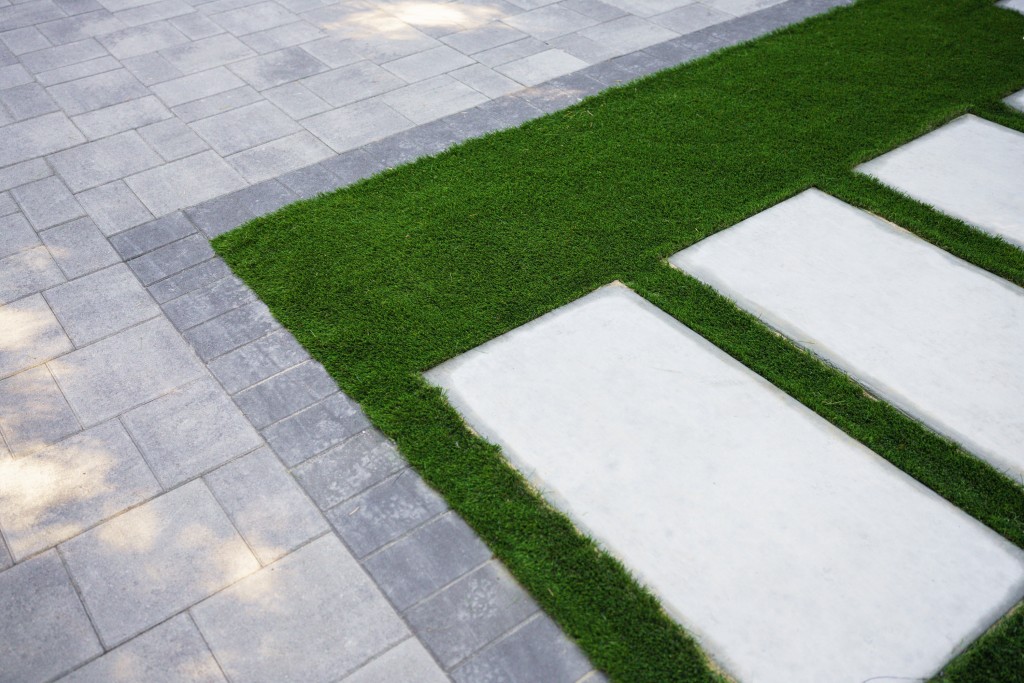 This example shows pavers with a complimenting paver border. These are colors that are similar to one another, and work to create a seamless appearance across the surface.
Pavers with a contrasting border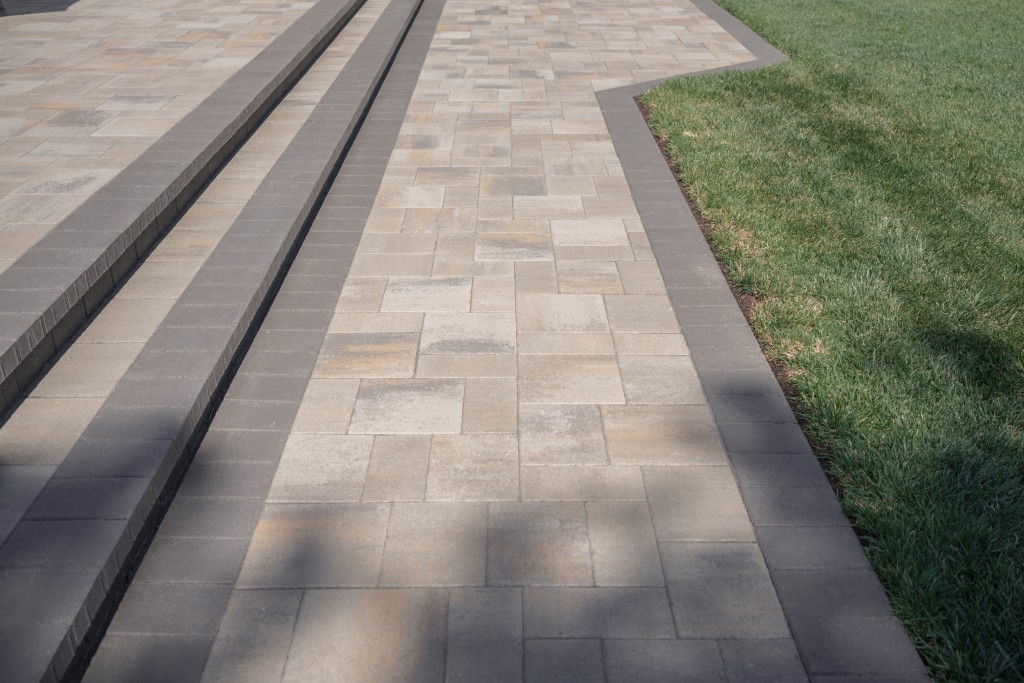 This showcases contrasting borders, a design where the border of the pavers is not a similar color to your main section of pavers. This creates a more closed and tight appearance, creating a sharper tone.
Sailor Course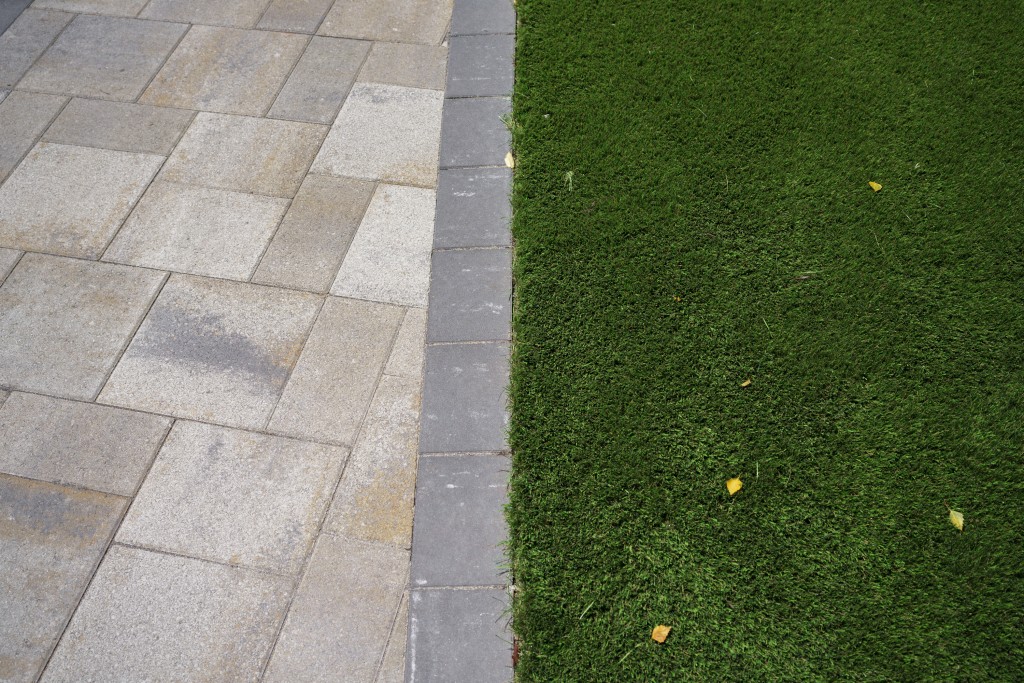 Sailor course are when the rectangle stone pavers that form the border are laid vertically.
Soldier Course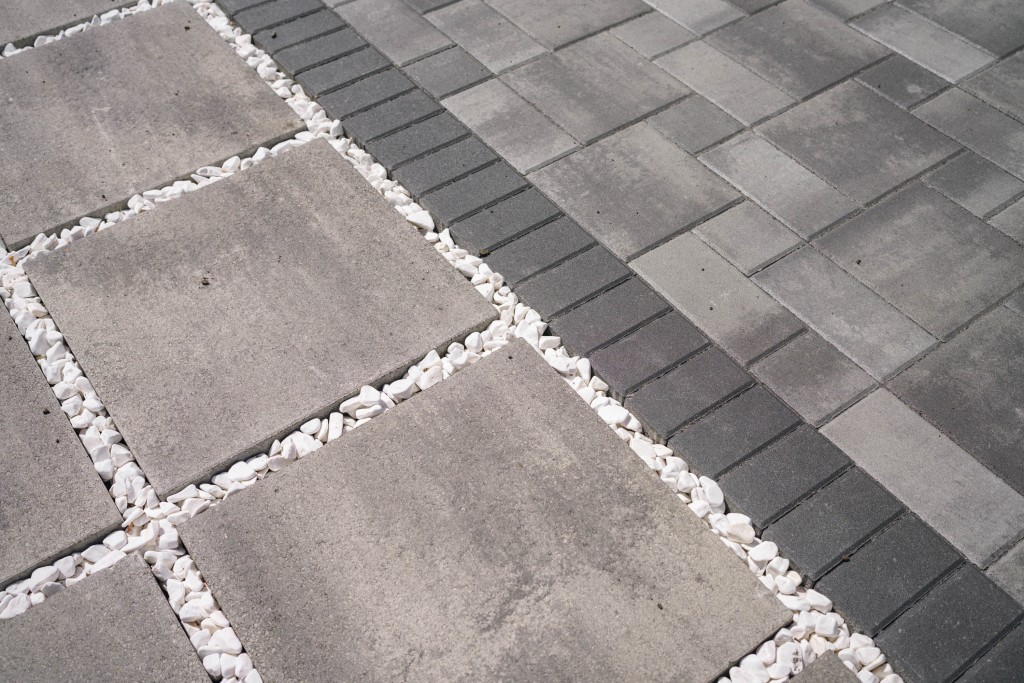 Soldier course are when the rectangle stone pavers that form the border are laid horizontally rather than vertically.
Single, Double, and Triple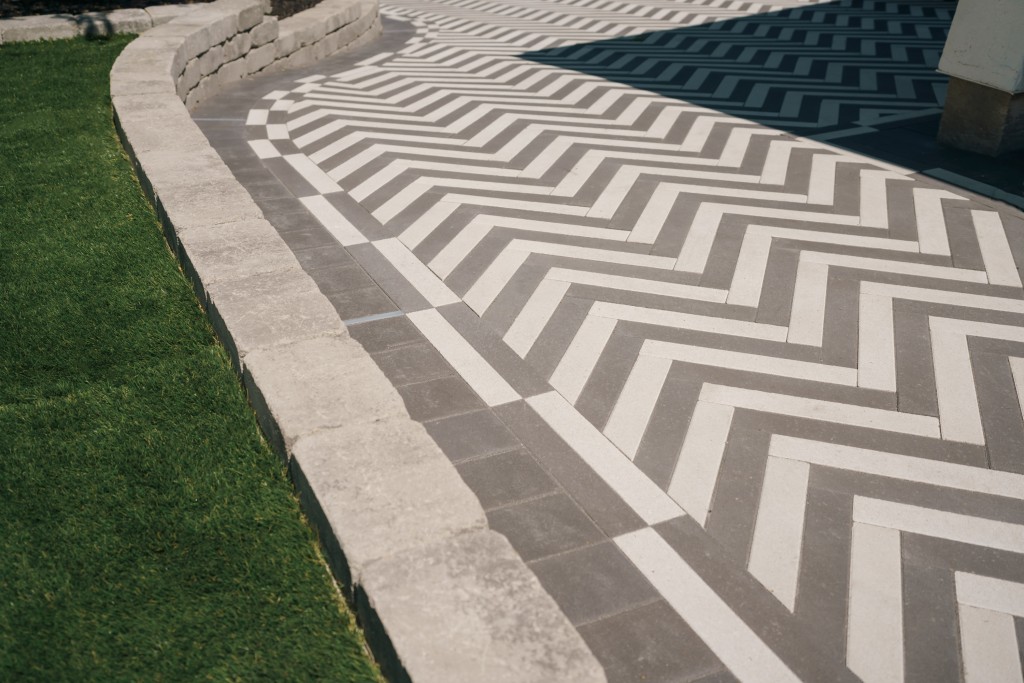 Example of Triple Border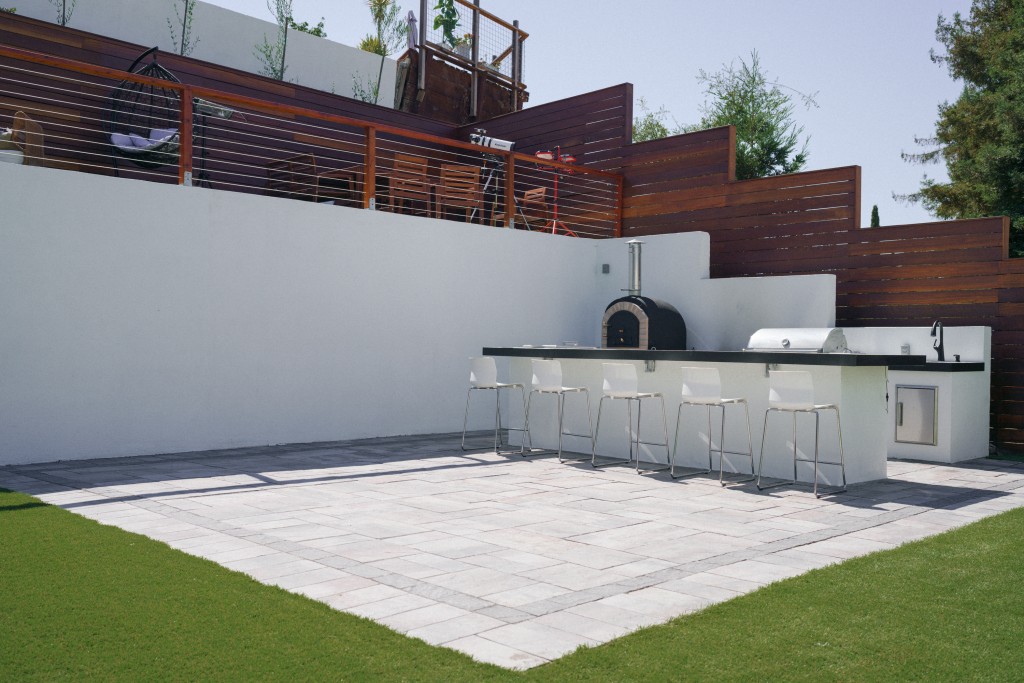 Example of Double Border
Paver borders are not limited to only a single row, meaning you can intertwine multiple colors or patterns, including both soldier and sailor, along your paver area. These are called single, double and triple borders, coordinating to the amount of pavers that serve as your border.
If you would like to see more examples of paver borders click here: https://empirepavers.com/gallery/
If you would like to have a consultant provide a free consultation today, click here: https://empirepavers.com/contact/