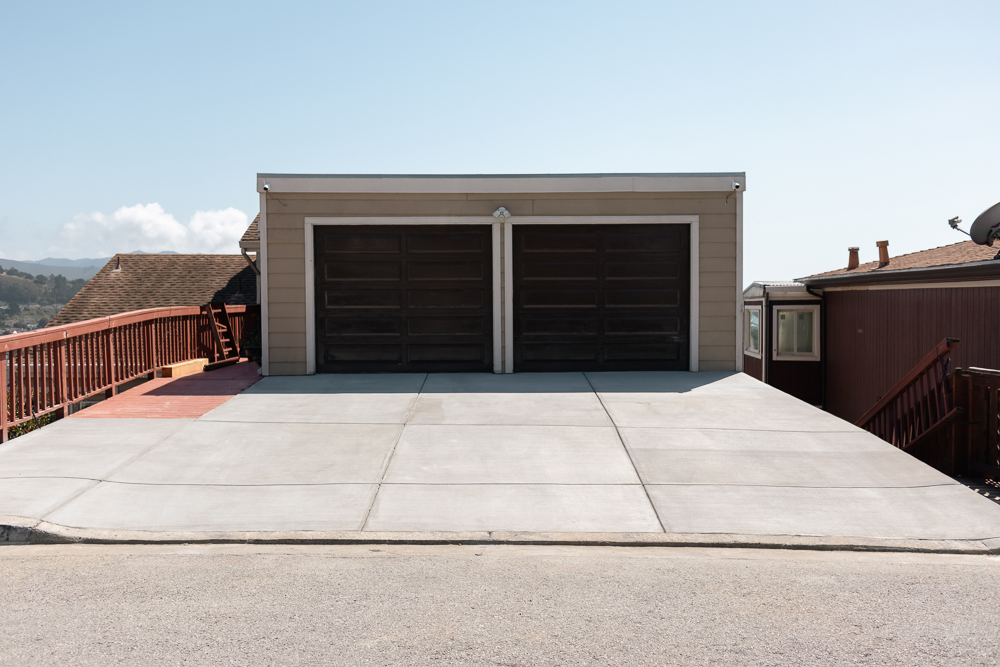 Concrete Driveways
Concrete is an affordable option for home improvement and can change the entire look and feel of your house. Concrete jobs, including driveways, are also quick to install, taking only 1 week to demolish, frame, pour, and dry a freshly paved area. Due to its affordability and quick start to finish process, concrete is a great choice for homeowners who want to update and upgrade their homes.
If you're looking for a quick and affordable way to improve your home, you should consider using concrete. Concrete is a versatile material that can be used for a variety of home improvement projects, from resurfacing driveways and sidewalks to creating new countertops or flooring. The installation, including the demolition of a pre-existing concrete area, is very quick, taking only a week to complete.
Fast Installation
People often overestimate the length of time a concrete job takes to complete. Here at Empire Pavers, we follow a schedule that will get most concrete jobs, including driveways, done within 5-6 days. Our schedule is as follows; 1 day to demolish a pre-existing driveway or concrete area, 1 day to place frames on the newly leveled ground, 1 day to pour the concrete and begin the drying process, 2 days to allow the concrete to dry, and then the final day is just brushing up and finishing a few miscellaneous tasks. This means that within one week's time you can completely change the look of your house!
Affordability
Concrete is an affordable option when compared to alternative materials. Concrete still offers durability even at a lower price point, you will usually not have to worry about concrete cracking or needing a replacement for a few years.
Customization
Concrete offers more customization options than most people are aware of! Stamped concrete is a fantastic option for those who don't mind spending more on something more visually stunning than your average concrete. This means you can combine both practicality and look to create a driveway that fits the specific appearance of your home while still serving as a durable driveway for your cars.
Concrete is an affordable option for home improvement. It's durable and quick to install and there are lots of different options you can choose from depending on what look you're going for–stamped finish concrete being the most expensive but also giving your property a more elegant look without sacrificing durability. If you're ready to replace your cracked driveway or add some fresh concrete in another area, give us a call! We have plenty of experience with installing new or repairing old concrete surfaces so we'll be able to find just the right solution that fits into your budget.