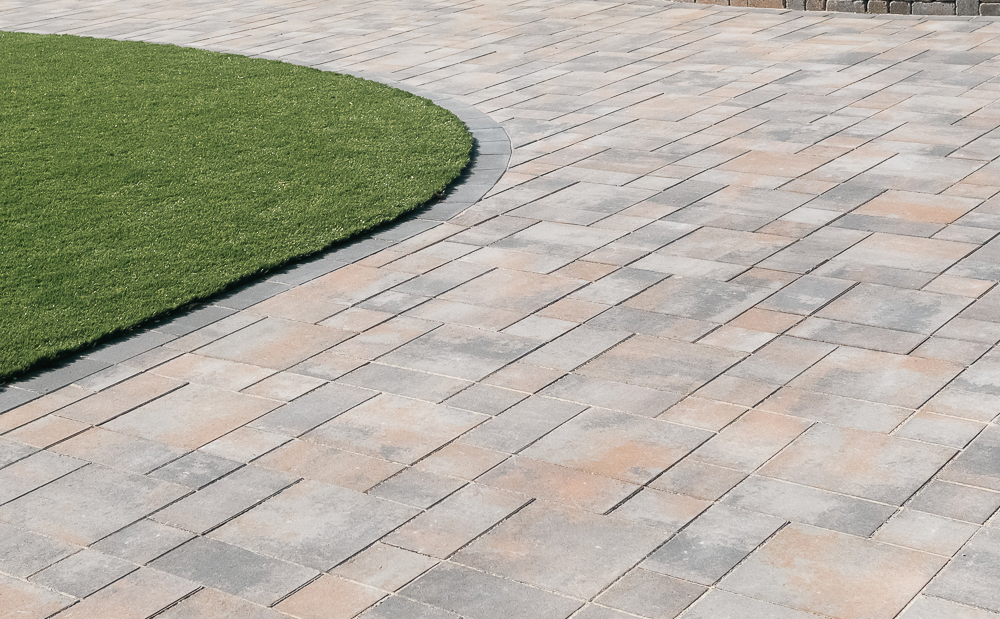 The 3 Best Reasons to Choose Interlocking Pavers
Interlocking pavers are a unique type of paving stone that can be used to create a variety of different patterns and styles. They are made up of individual pieces that fit together like puzzle pieces, which makes them a popular choice for patio, driveway, and walkway installations. While they may require a bit more time to install than other types of pavers, the results are well worth it! Here's what you need to know about interlocking pavers.
One of the most significant benefits of interlocking pavers is that they are an affordable, yet stylish option for your home. Widely customizable, pavers have an extensive amount of colors and sizes, leading to limitless possibilities for designs. Pavers are also slip-free, meaning they make a great accent for poolside areas.
Customization
Different patterns, colors, different sizes
Interlocking pavers are a great way to accentuate your garden. They come in various colors and shapes, so you can make them fit perfectly with the rest of your home's exterior design. Interlock paving stones also have different textures that allow for pavers to be slip-free, making them a great choice for pool-side flooring. They are also popularly used for walkways, patios, driveways, and more.
Durability
More durable than concrete, long-lasting
Another benefit of pavers is their durability when properly laid. Installed pavers are very durable, lasting longer than concrete. We ensure the durability of interlocking pavers by following the code and norms according to www.astm.org;
Code and Norms
For an interlocking paver installation to be up to code, it has to;
Excavate soil (6 – 8 in. dip)
Lay geotextile fabric for weed prevention
Add a layer of base rock to help with drainage
Compact base rock
Add a layer of sand for leveling
Compact sand
Install pavers
Add polymeric sand on top of the pavers as a sealant
Maintenance
Maintenance is a breeze with interlocking pavers because it is possible to isolate a broken paver and replace only that piece. This makes pavers cheaper than concrete in the long run, and hassle less likely. The process of installation, stated in the code and norms section, allows the pavers to be stabilized, stationary, and keeps the pressure spread over the entirety of their surface. The pavers can also be cleaned easily, making them a good choice for areas with a lot of foot traffic.
With the many benefits of interlocking pavers, it's no wonder they are gaining popularity as a stylish and affordable option for home improvement projects. They are durable, customizable, and easy to maintain. And if you're not sure how pavers can change your property's look, call us today! Our team will be happy to answer any questions or set up a free estimate.