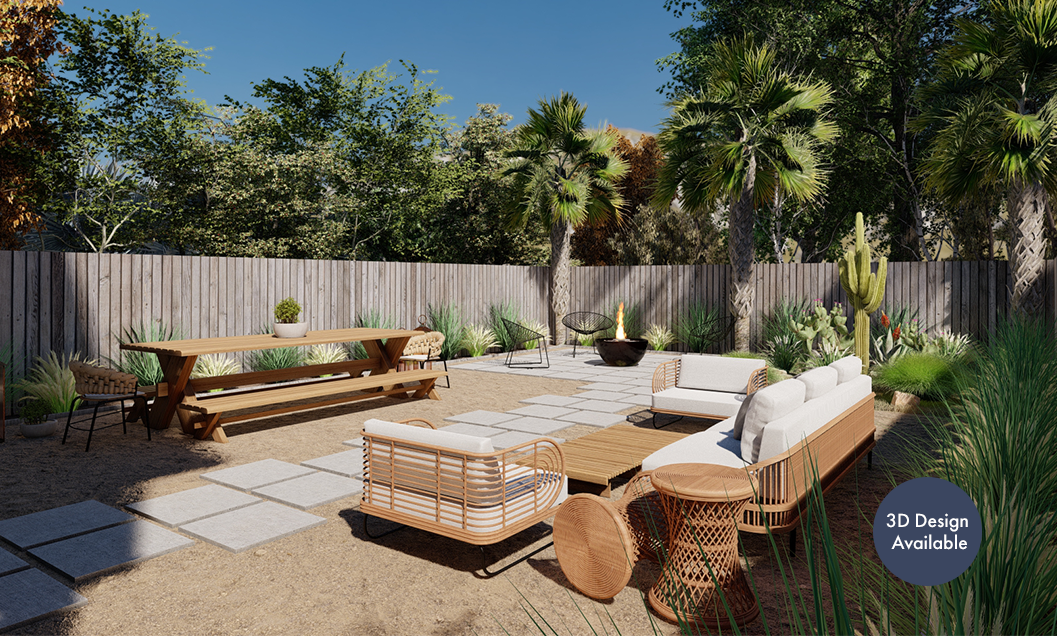 10 Backyard Ideas to Keep You Outside All Day
Creating a captivating outdoor space in your backyard can be a gratifying endeavor that brings about simple yet profound enjoyment. Whether your intentions are to host a festive gathering, grill a succulent steak, or leisurely immerse yourself in a book, a well-designed outdoor space can offer boundless hours of fulfillment. However, not all backyards possess the same innate qualities, and some require an elevated degree of creativity to transform them into a cozy and welcoming oasis. In this discourse, we will delve into ten distinctive backyard concepts that will entice you to remain outdoors for prolonged periods. From setting up a fully functional outdoor kitchen to cultivating a verdant vegetable garden, these backyard ideas will enable you to create an outdoor haven that you and your kin can relish throughout all seasons.
1 – Installing an Outdoor Kitchen to Keep the Party Outdoors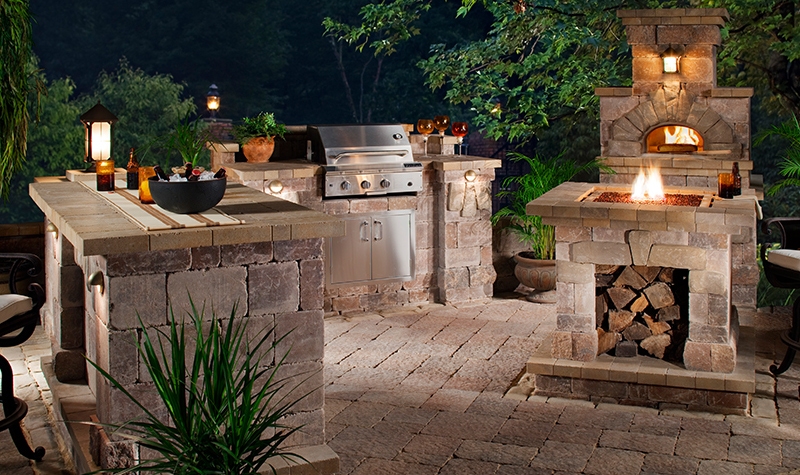 If you're looking to increase the time you spend outdoors, moving daily tasks from your house to your yard is a sure way to accomplish that, and an outdoor kitchen is a shining example of this. With an outdoor kitchen installed, you can bbq, steam, bake, saute, fry, grill, and more to serve your guests and family members a delicious meal, which you can then enjoy on your outdoor table and keep the party outside! This addition is a must-have in your backyard ideas list. 
2 – Sit Around a Firepit to Tell Stories and Keep the Cold Weather Away at Bay.
The weather is a big factor when it comes to spending time outdoors, but luckily we have ways to keep warm during cold weather. A firepit is a fantastic tool, allowing for conversations and relaxation while staying warm from its fire. If you're looking to spend time outdoors, a firepit is a must-have. (Add to you backyard ideas list)

You can find the best fire pits at FloraOutdoor.com
3 – Lay Pavers or Install Concrete to Ensure a Comfortable Walking Path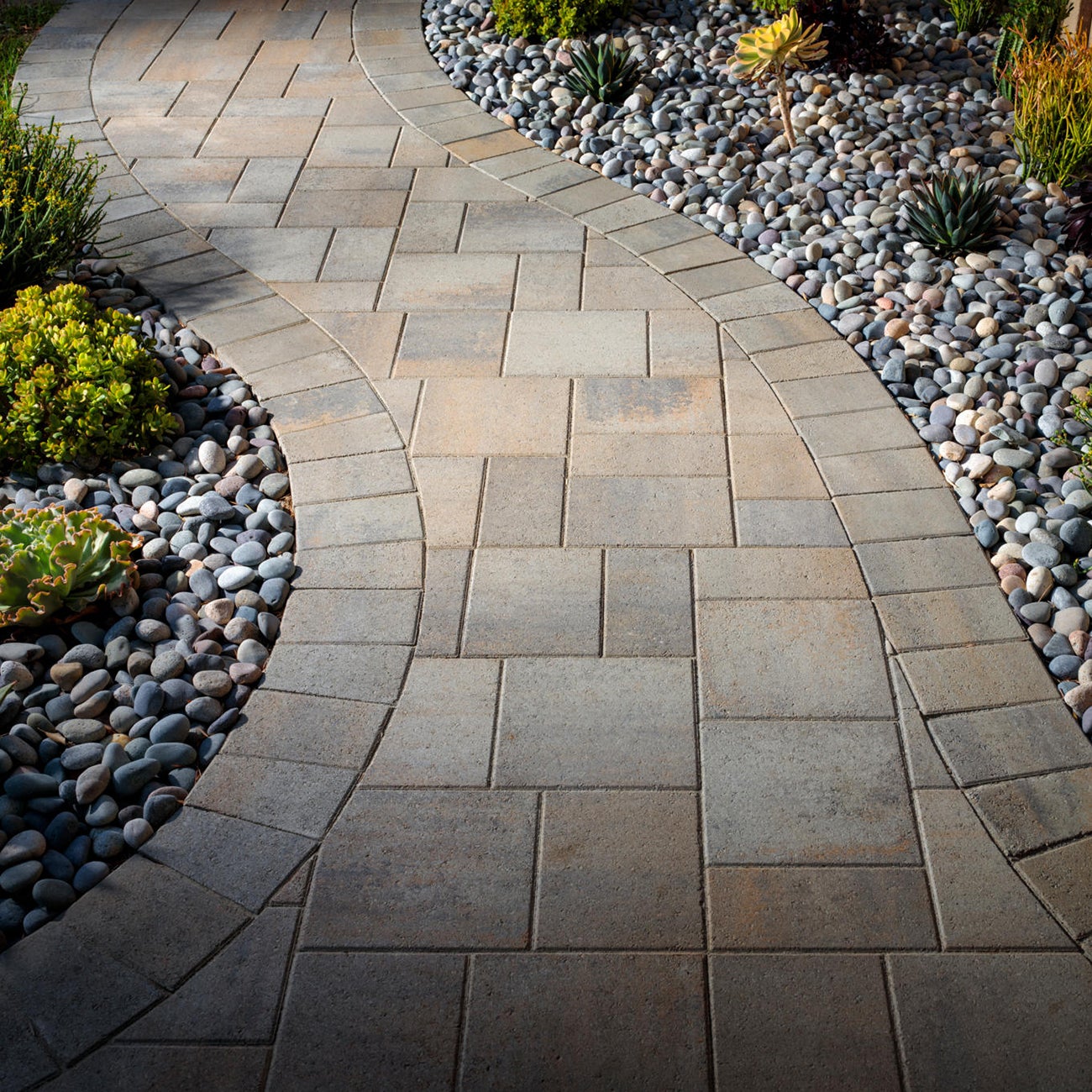 It is easy to make someone feel uncomfortable, and an unclear path that forces your guests to cross rocks, dirt, or grass can certainly make them feel that way. By laying a paver or concrete path, people in your backyard will know how best to walk from one section to another, and won't risk hurting their bare feet by crossing over environmental hazards. Not to mention this gives designers the ability to create sections and layers for your yard, improving the look and feel!
Brands we recommend:
4 – Implement Outdoor Lighting to enhance beauty and safety.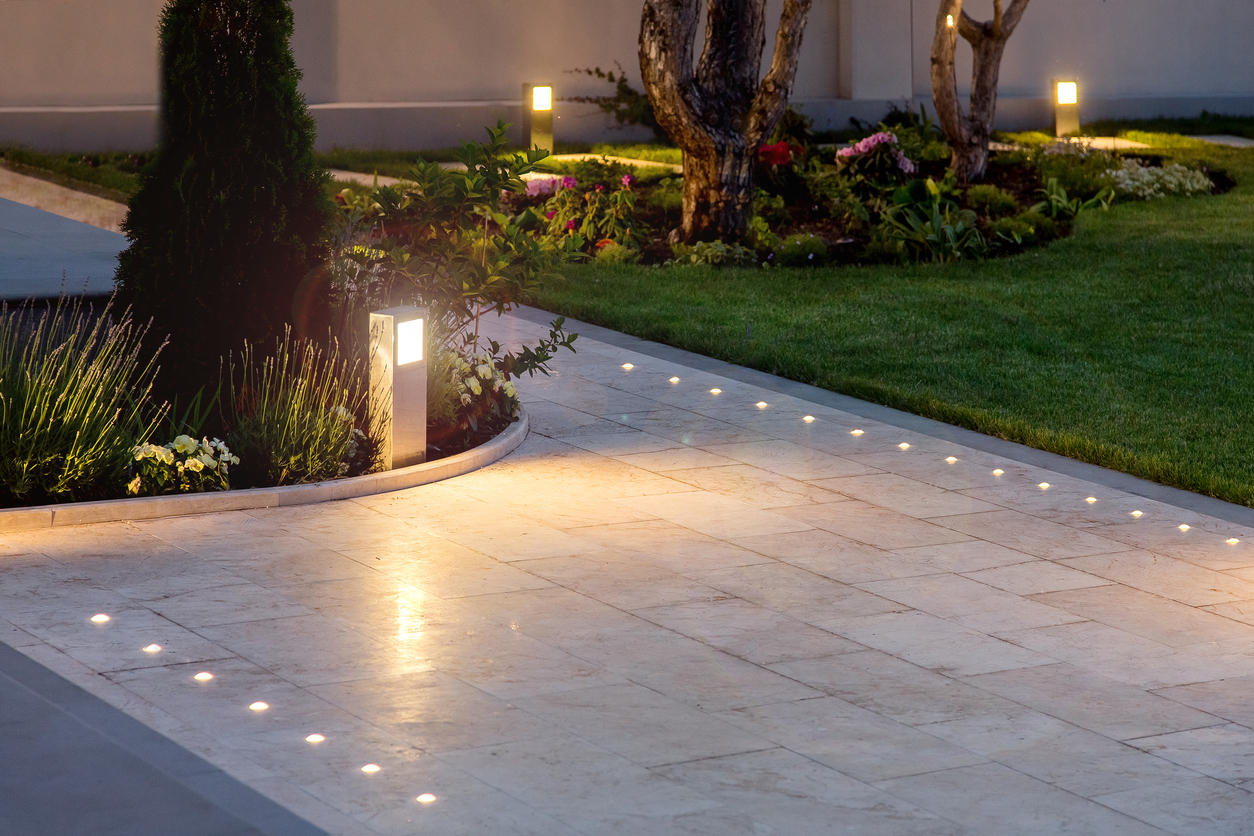 When the party is running late and the sun has set, you need to ensure your guests and family members can see where they are going. Ramming into a curb or tripping over something on the floor will leave a bad experience for many of the people there. This can be easily fixed with lighting, and with all the available options you can enhance the design of your yard while serving an essential purpose. 
5 – Plant Grass or Lay Turf for Children and Pets to Play On.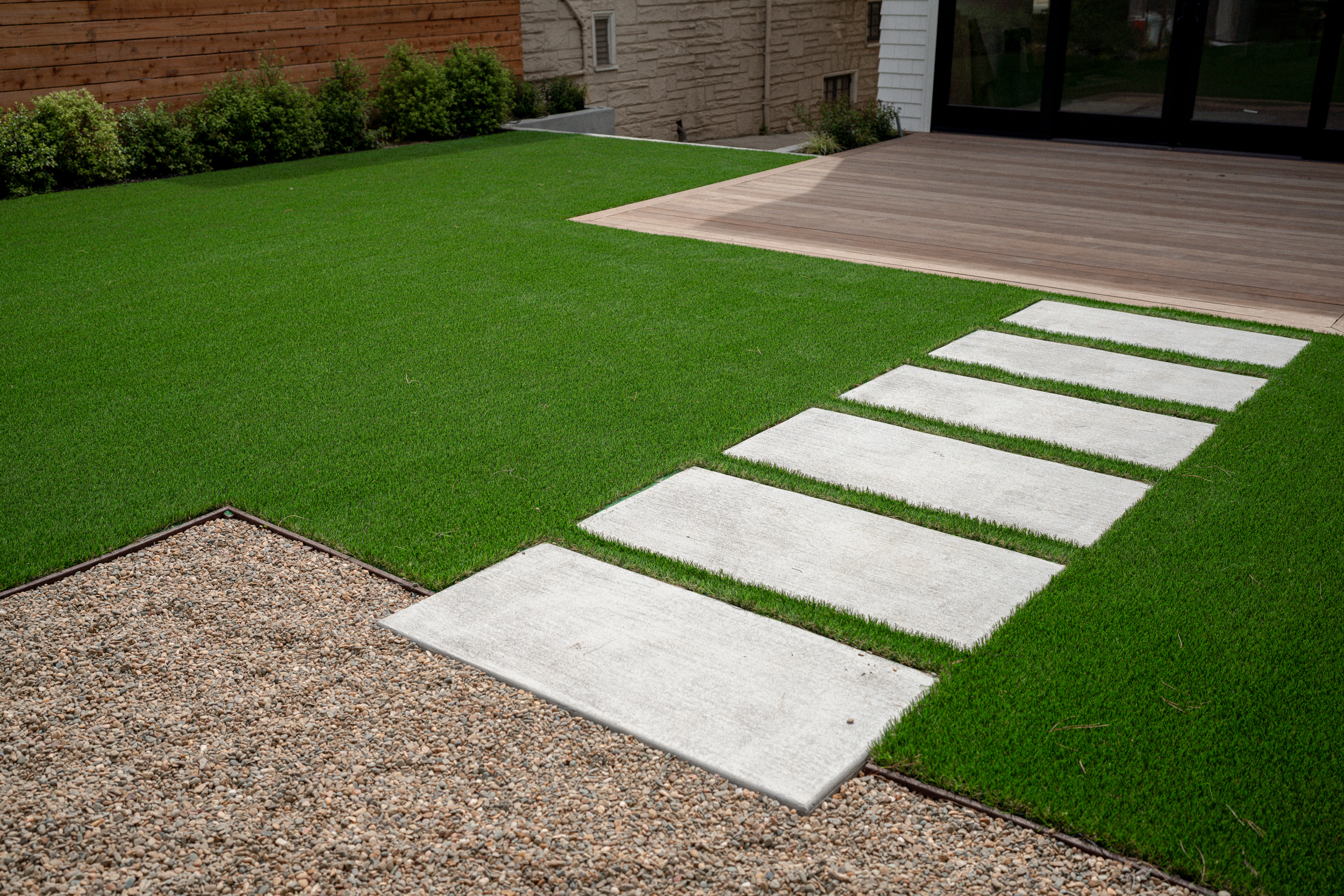 You'll want to have a comfortable space for any children and pets to play in while you read a book by your firepit, and turf/ grass is your solution. The surface is soft so you can take your eyes off them while you are both out there enjoying the sun. Turf also comes in many forms, and they make turf that is specifically child and pet friendly, which we recommend for any parents of children and pets. 
6 – Install a Pool for Cooling Off on Summer Days.
Nothing beats a splash in a pool during a warm summer day, that's just a fact! Installing a pool is a big project, but the payoff is always guaranteed. Pool parties, neighborhood get-togethers, exercising, whatever you want a pool for you will find its use. Nothing is more likely to keep you and your family outdoors all day than a pool during the summertime.
7 – Build a Pergola to Shade Your Guests.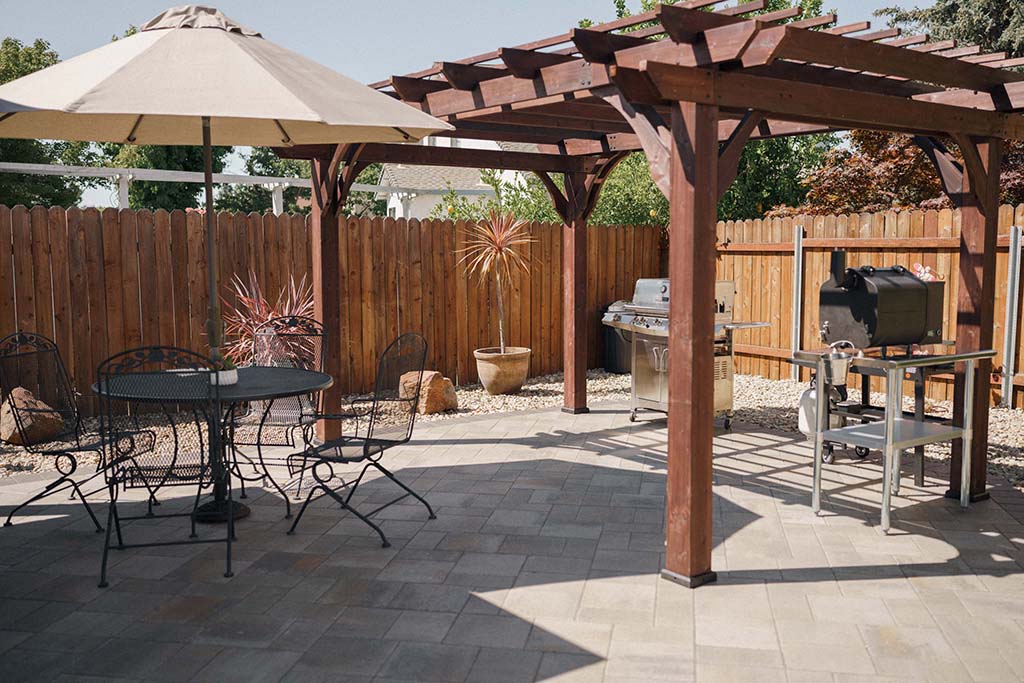 Shade is important, the sun can be relentless during the midday of the summer months, and it's important to protect yourself from its rays. This doesn't mean you have to forsake the outdoors and stay inside though, instead, you should install a cover for shade! A pergola is a great way to match the look of your yard while covering an entire area with shade, some can even close during times of rain so you can continue to stay dry while outdoors. Patio covers also work well to cast shade during the day.
8 – Create Planter Beds and Fill Them with Homegrown Vegetables.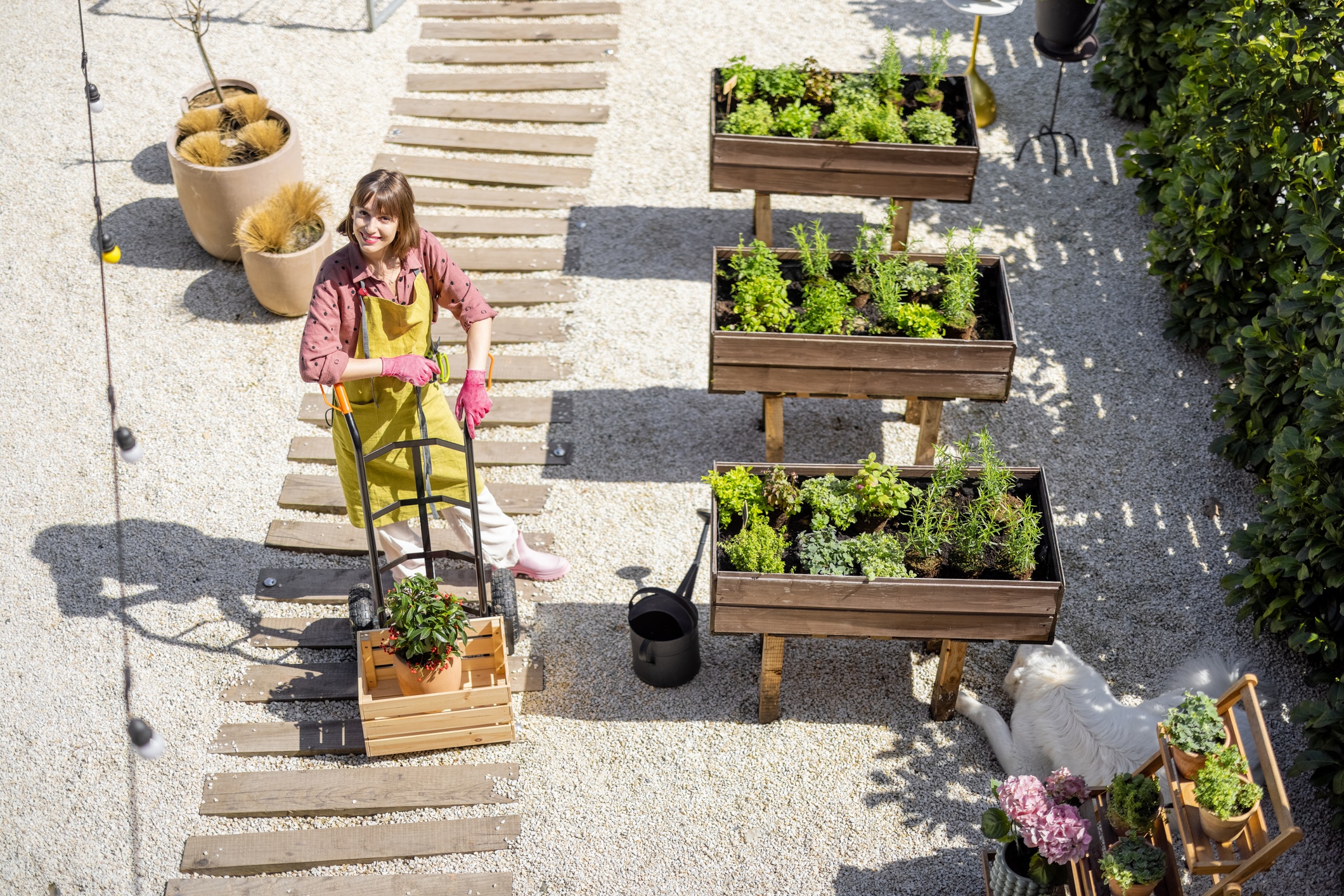 Planter beds serve a double purpose, they supply you with organic and fresh vegetables that you planted while also giving your yard a nice look. Planter beds require gardening to ensure your crops grow healthy and correctly, so if you like the idea of gardening and want to spend more time outdoors, this deserves your investment.
9 – Maintain Privacy and Comfort with a Tall Fence so your Space is your Own.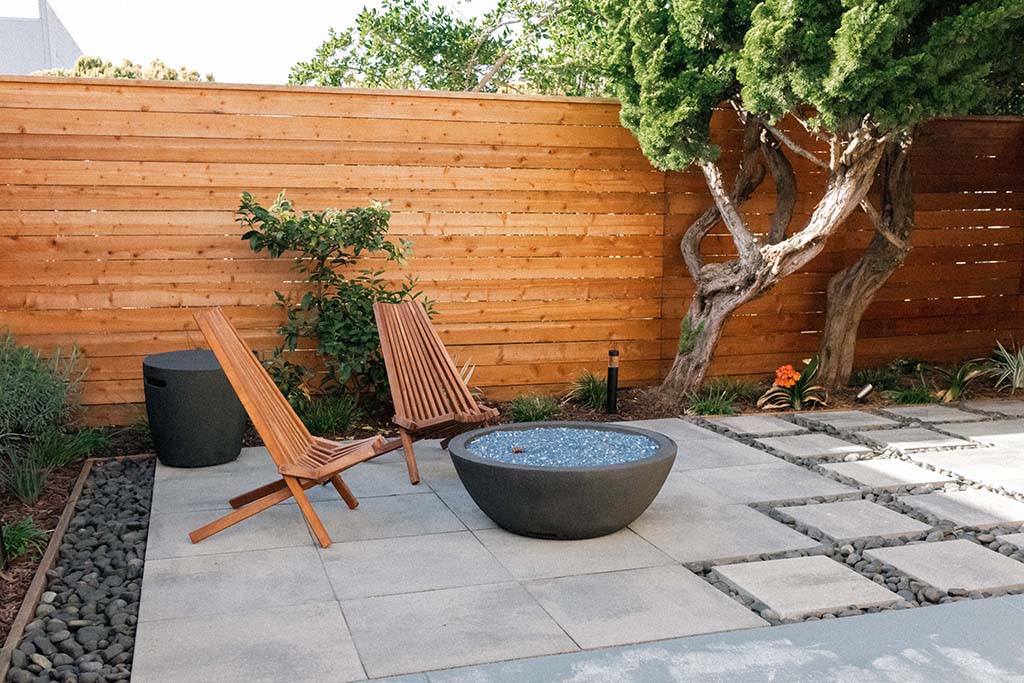 A tall fence means your yard is closed off and localized, granting privacy for homeowners and guests, which is a great backyard idea. While keeping your business private, fences also can help keep out unwanted guests like wild animals. If you're going to spend your time outdoors, a fence to protect your privacy and safety is a must!
10 – Using Furniture to Create a Relaxing and Enjoyable Space.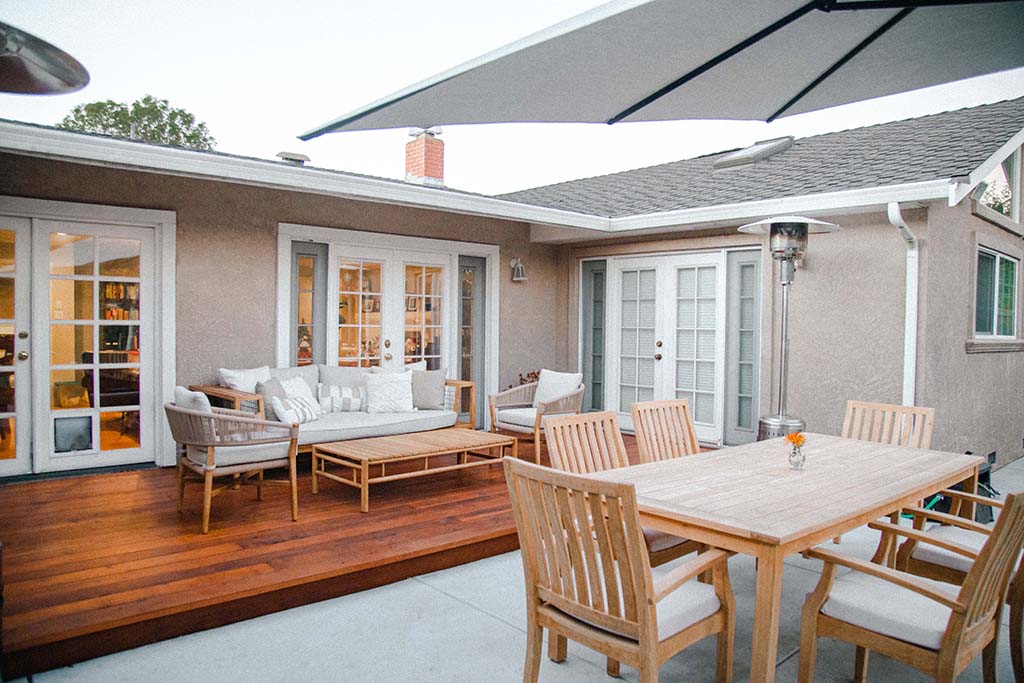 It seems obvious, but furniture should be more noticed when it comes to increasing the usability of the outdoor space. Guests and family members need places to sit down and lean back, a table to eat meals and share drinks, and easy-to-navigate paths for traversal. Find a matching set of furniture to create consistency in your yard.
The process of establishing an outdoor haven in your backyard is a gratifying and delightful endeavor that offers never-ending hours of relaxation and entertainment for both yourself and your dear ones. A plethora of ideas, ranging from the installation of an open-air kitchen to the erection of a towering fence to guarantee privacy, can be explored to metamorphose your backyard into a comfortable and serene oasis. By putting into effect some of the notions enumerated in this composition, you can concoct a welcoming and cozy environment that will compel you to spend the entire day outside, no matter the season or occasion. So, unleash your creativity and bask in the beauty of nature in your very own backyard!
"Outdoor living spaces are now considered an extension of the house. They have become places for relaxation, entertainment, and dining. As designers, we're creating spaces that seamlessly blend indoors and outdoors." – Mia Lehrer
If you need help renewing your backyard CONTACT US and schedule your free consultation.